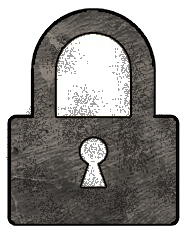 All users have a right to privacy and to feel safe when interacting in this Wiki.
Users are prohibited from exposing information about other Users in any way without permission.
Wikia does have it's own Privacy Policy that defines how Cookies and other protocols are used.
Ad blocker interference detected!
Wikia is a free-to-use site that makes money from advertising. We have a modified experience for viewers using ad blockers

Wikia is not accessible if you've made further modifications. Remove the custom ad blocker rule(s) and the page will load as expected.