Looking for a new character to try but don't know who to choose?
Has one of these characters turned up at your door and you don't know if you should let them in or to turn them away?
Check out what other people think of these characters here, or add your own thoughts.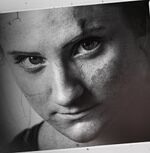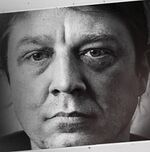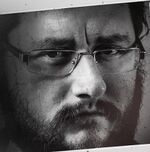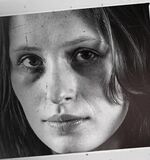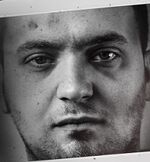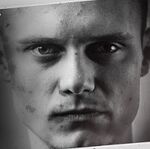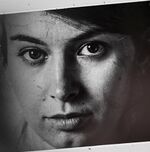 Ad blocker interference detected!
Wikia is a free-to-use site that makes money from advertising. We have a modified experience for viewers using ad blockers

Wikia is not accessible if you've made further modifications. Remove the custom ad blocker rule(s) and the page will load as expected.